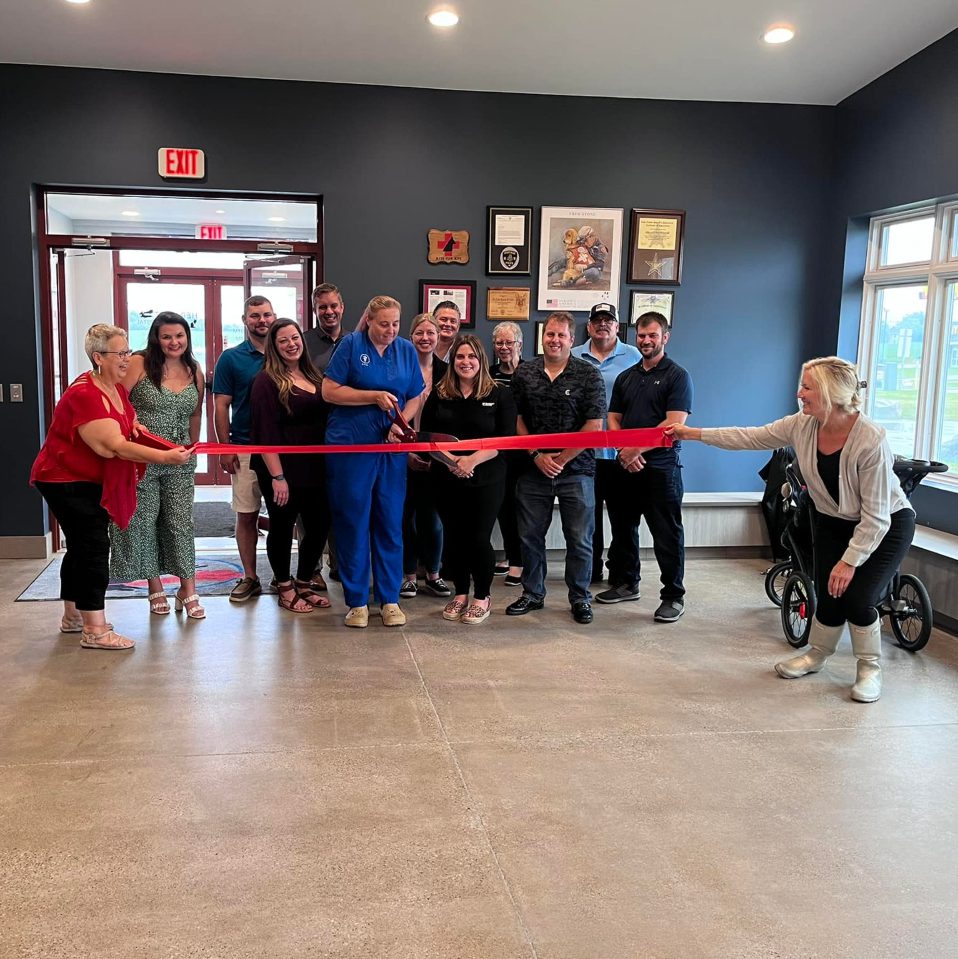 There are many business happenings occurring around the Region. These are some recent business announcements and coming events.
Hero Pet Animal Hospital at 707 N. Flynn Road off State Highway 421 in Westville, dedicated its new building with a ribbon cutting. The veterinary clinic employs 24 full- and part-time staff and is owned and operated by Dr. Lisa Booth.  
The Valparaiso Chamber of Commerce and city of Valparaiso will present the 55th annual Community Improvement Awards from noon to 1:30 p.m. Aug. 4 at the Porter County Expo, 215 E. Division Road. Register at the chamber's website.
Surf Internet is the new name for Surf Broadband Solutions. The Elkhart-based internet service provider completed an extensive rebranding.
DMZ Productions, founded by Darren Zancan in 2012, has relocated from Richmond, Kentucky to Crown Point. The company has scheduled an open house at its new office, 1110 Arrowhead Court, Suite D, Crown Point, from noon to 5 p.m. Aug. 5. Reservations are requested by emailing brendan@dmzproductions.com or registering online.
The Indiana Connectivity Program awarded $259,697 to expand broadband access to 58 addresses across 19 Indiana counties. The program is a new resource designed to help more residents and business owners obtain access to high-speed, quality broadband, the state said. Of the 58 addresses funded, 56 are households and two are businesses. Internet providers carrying out the projects are matching more than $265,000 for a total investment of more than $524,700. The program accepts addresses on a rolling basis. Indiana residents and businesses lacking internet connectivity can communicate their interest by entering their address and information into the Next Level Connections portal.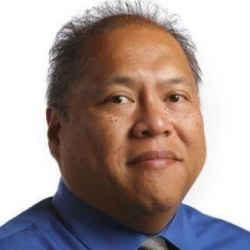 Latest posts by Larry Avila
(see all)