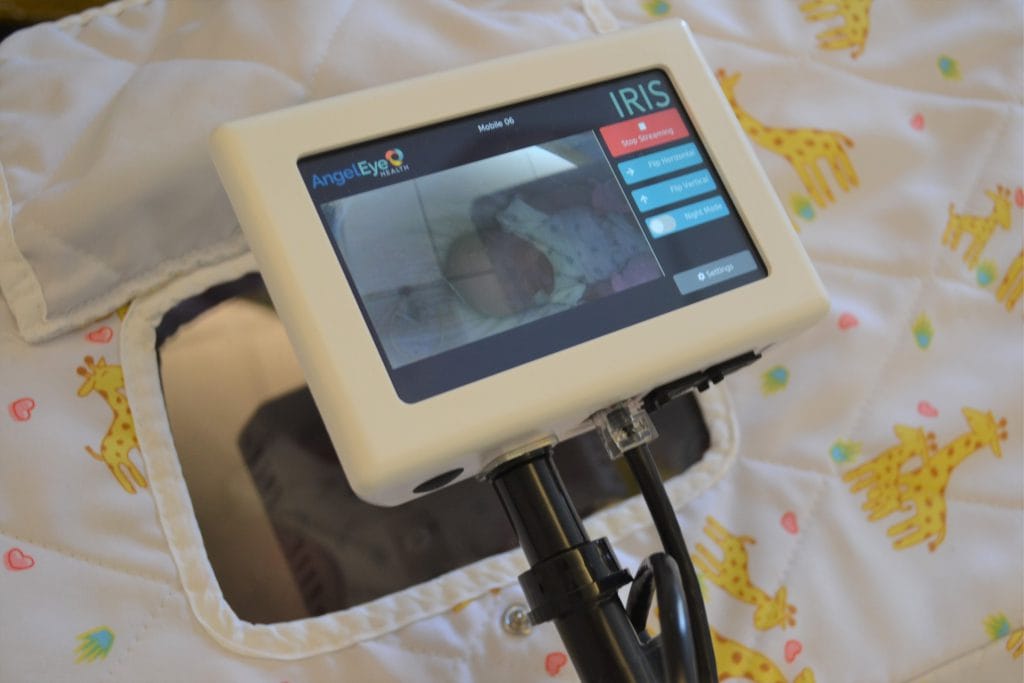 Families separated from babies in the Neonatal Intensive Care Unit (NICU) can now visit them virtually through new streaming cameras at Franciscan Health Crown Point.
Thanks to donations to the Franciscan Health Foundation, the AngelEye Health live streaming camera gives parents and any other family members they choose, opportunities to check in on their baby anytime through live streaming video. The system launched Dec. 8.
Carrie Renschen, director of the Franciscan Health Crown Point Family Birth Center said the video system is ideal for today's pandemic environment.
"The timing of this could not be any better as many siblings, grandparents, and other family members have not been able to meet new additions to their family due to the current situation with COVID-19," she said.
Sandra Mota has been a regular visitor to the Crown Point NICU since her daughter, Adrianna, was born on Oct. 27. She says being a NICU parent is especially difficult when you have other children at home.
"Just to be able to sneak a peek and see how she is, it's going to help," she said.
The system also allows text messaging so that parents can ask nurses and physicians questions, or the NICU staff can message the parents about how their child did with their feeding.
"We understand how stressful it is for parents whose babies require the extra care that only a NICU can provide," said Rick Peltier, executive director of the Franciscan Health Foundation. "Thanks to the overwhelming support of the community, these parents will be able to have that visual contact, which makes such a difference."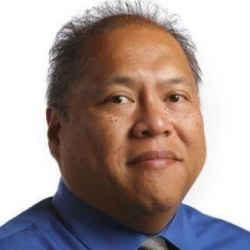 Latest posts by Larry Avila
(see all)