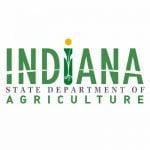 Food banks that serve Northwest and North Central Indiana are among 11 across the state receiving a share of $300,000 in funding from the state.
The funding came from the Indiana State Department of Agriculture, through the Indiana General Assembly.
"With the support of the Indiana legislature and the Indiana State Department of Agriculture, we continue the fight against food insecurity," said Lt. Gov. Suzanne Crouch, Secretary of Agriculture and Rural Development. "While this is only the start, we're proud to play a part in bringing greater food security to Hoosier families."
According to Feeding Indiana's Hungry, the state's food bank association, the impact of the COVID-19 virus is estimated that food insecurity will rise by 40% among Indiana residents in 2020.
These Indiana food banks are receiving state support:
Community Harvest Food Bank – $29,970
Dare to Care Food Bank – $10,890
Food Bank of Northern Indiana – $34,890
Food Bank of Northwest Indiana – $29,310
Food Finders Food Bank Inc. – $27,720
FreeStore Foodbank– $2,490
Gleaners Food Bank of Indiana Inc. – $96,480
Hoosier Hills Food Bank Inc. – $12,960
Second Harvest Food Bank of East Central IN Inc. – $23,640
Terre Haute Catholic Charities Foodbank Inc. – $13,230
Tri-State Food Bank Inc. – $18,420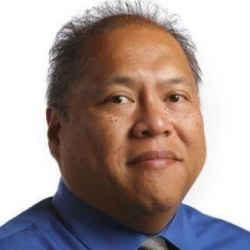 Latest posts by Larry Avila
(see all)