Each year, our magazine surveys our readers by asking them to vote for the best businesses throughout Northwest Indiana and Michiana. The survey provides readers the opportunity to acknowledge local business leaders who are excelling in their service to the community.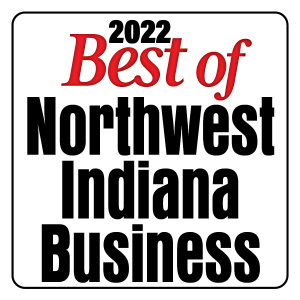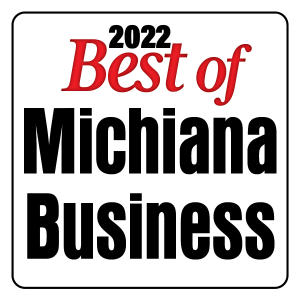 2022 Results
Honorees were chosen by readers in an online voting process. Dozens of businesses and organizations were recognized in 60 awards across six distinct categories in two regions: Northwest Indiana and Michiana. 
The complete list of winners can be found at nwib.link/qwx8 and is also available by downloading our winners' press release. Winning companies and media may use our logo in any online or traditional marketing materials. If you use the logo online, please add a link, so when someone clicks the logo, they are taken to the full list of winners for that year. Visit the logo page on our website for more information and to download our logos.
Previous Results