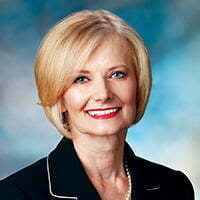 The people of Northwest Indiana more than deserve Gov. Eric Holcomb's designation as a 21st Century Talent Region. However, this designation does come with dire...
Read more.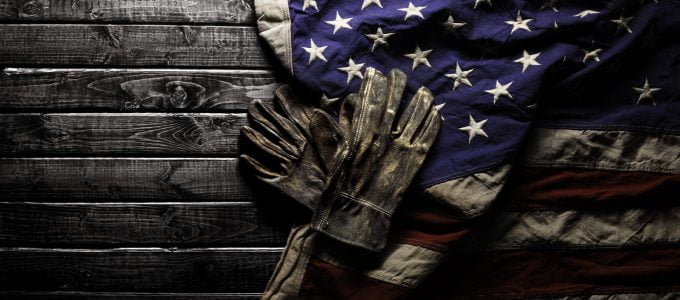 On June 28, 1894, President Grover Cleveland signed a law establishing the first Monday in September of each year as a national holiday—Labor Day. A day to ce...
Read more.
Last year, the State of Indiana Chamber of Commerce produced a report that was reviewed and assessed by the Indiana Department of Workforce Development and the ...
Read more.