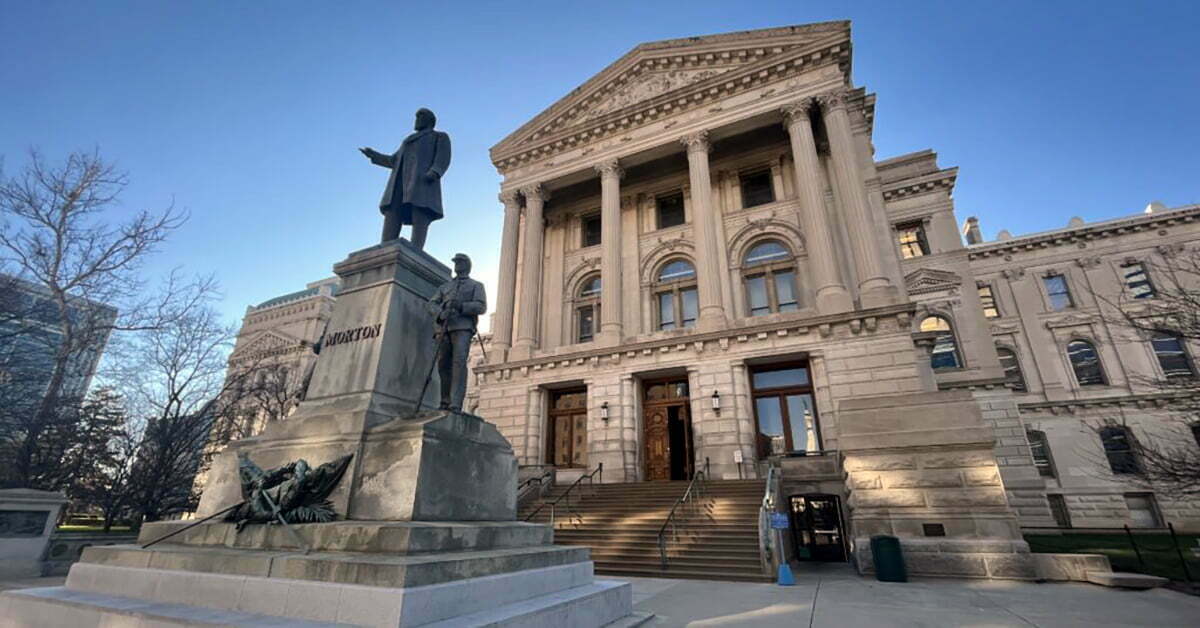 Indiana's 1,000-plus townships hope to prove their worth with 108-page document's release as new legislation is considered....
Read more.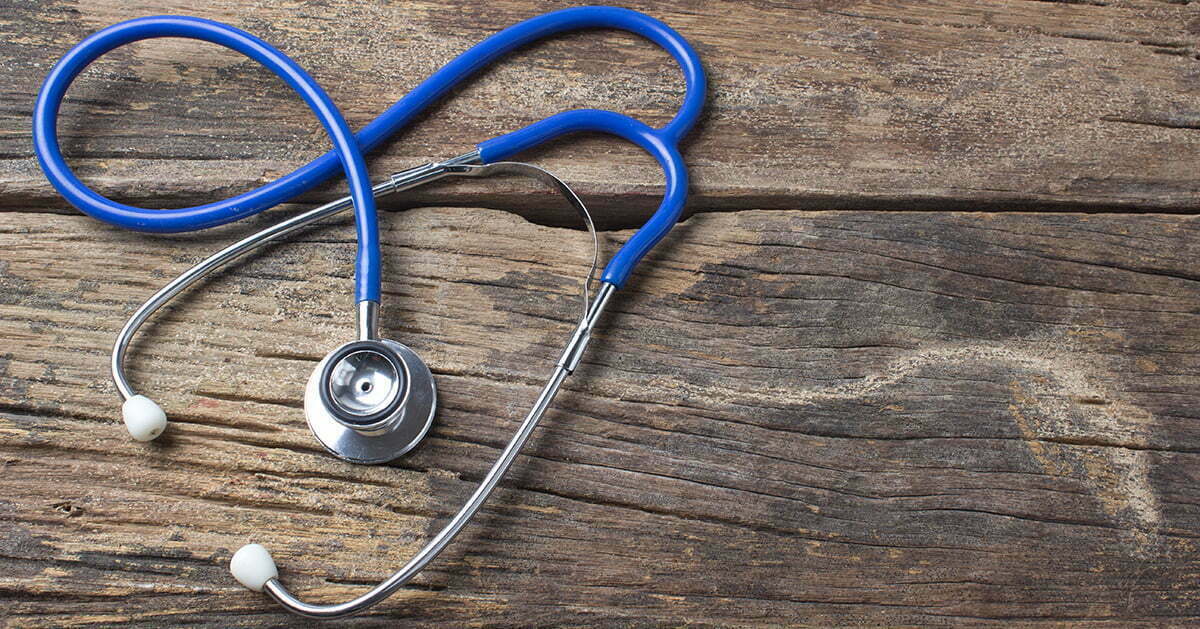 Indiana lawmakers have seized on high health care costs as a priority problem to tackle this legislative session, but rural hospitals with thin profit margins a...
Read more.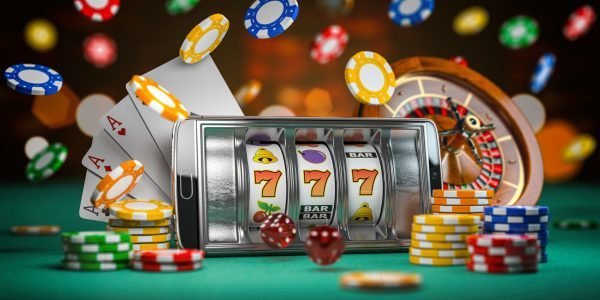 The gaming industry and some Indiana lawmakers want to bring casinos and lotteries straight to your phone in the upcoming legislative session....
Read more.