CLH, CPAs & Consultants of Michigan City has opened a new office in La Porte.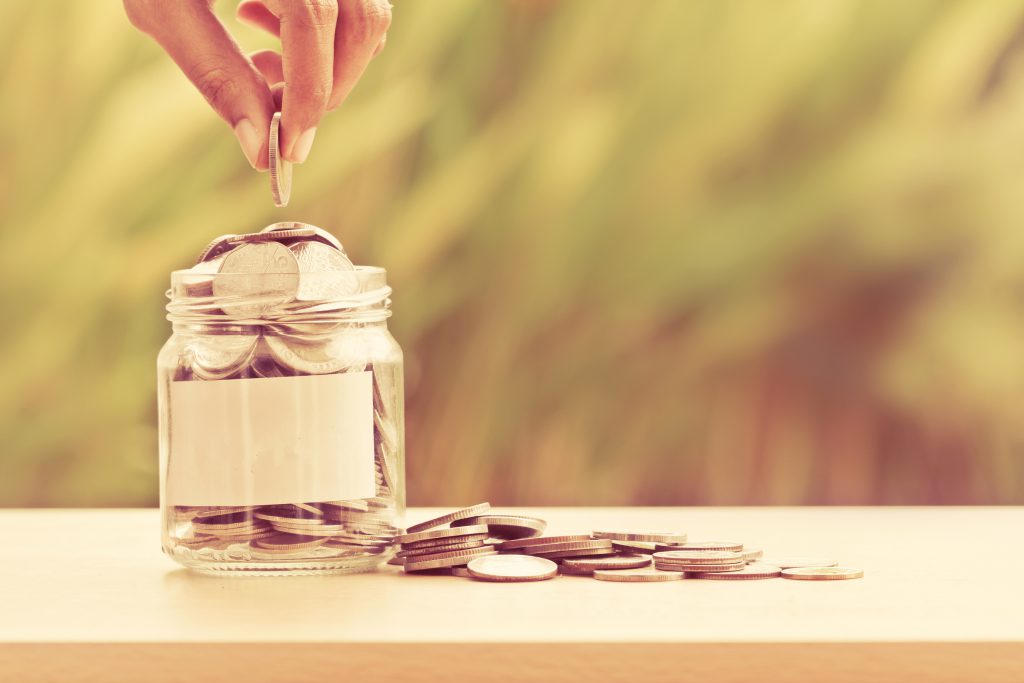 The holiday season traditionally is an active time for giving by businesses and individuals.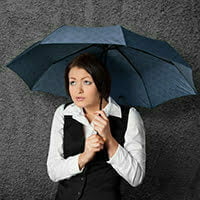 Experts say the federal Coronavirus Aid, Relief and Economic Security (CARES) Act prompted by the pandemic provided short-term aid but created new tax uncertainties, which led business owners to seek advice from professionals.