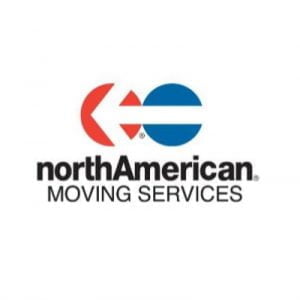 A new analysis of Americans' moving patterns shows the Midwest and Northeast continue to lose people while the Southwest and Southeast continue to be popular destinations.
In North American Moving Services latest review of U.S. Census Bureau data, the company reports about 14 percent or about 40 million people move annually. The company said moves often are driven by new jobs, family or housing.
Key takeaways from 2018 Migration Report:
Idaho regained the position as the leader in inbound moves for 2018. Idaho has placed first three times out of the last four years, after falling to the second spot in 2017;
Illinois topped the outbound moves list for the fourth time since 2014;
For the last five years, the states with the highest move totals haven't changed. They include Florida, California, and Texas;
Tennessee made its second debut in the top five most inbound states, jumping up to fourth from fifth;
Maryland made its first debut in the top five most outbound states.
Since 2011, Indiana has stayed consistent in people moving in and out, showing no major gains or losses in population.
Illinois has consistently been in the top three positions of outbound moves since 2013, according to the report. The report suggests Illinois' tax burden may be among the reasons why more people are moving away from the state than moving in.
According to the report, Connecticut has consistently been in the top eight of outbound moves since 2013.
South Carolina was in the top three of inbound moves starting in 2011, then started to slip down starting in 2016.
In 2013 and 2014, Idaho wasn't in the top inbound states, the report said. Idaho was the top state in 2015 and remained there until 2017 when it slipped to second. Based on the most recent Census data, Idaho is currently the nation's fastest growing state, with its population increasing 2.2 percent between July 2016 and July 2017.

Larry is an award-winning journalist with more than 25 years of experience working with daily newspapers and business-to-business publications around the Midwest. Avila, a graduate of Central Michigan University, is a Michigan native. He resides in Crown Point.

Latest posts by Larry Avila (see all)