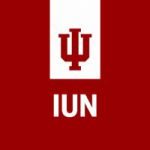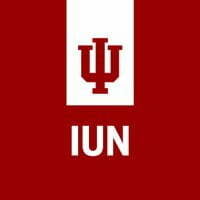 The School of Business and Economics at Indiana University Northwest has retained its international accreditation, which keeps it among a small group of universities around the world following a strategy of continuous improvement for its business degree programs.
The Association to Advance Collegiate Schools of Business International accreditation is a designation earned by 5% of the world's universities offering business degrees at the bachelor's level or higher, according to IUN. This is the third time the college has received the designation since 2005.
AACSB said 96% of Fortune 100 CEOs, including the founders of Starbucks, Instagram, and Warby Parker, earned their business degrees from AACSB-accredited institutions. To maintain accreditation, business programs must satisfy quality standards related to strategic management of resources, interactions of faculty and students in the educational process, and achievement of learning goals in degree programs.
Cynthia Roberts, dean of the IUN School of Business and Economics, said work by staff, students, alumni, and advisory board, contributed to IUN earning the credential. Roberts said members of the review team were pleased by the collaborative effort.
"The process of accreditation is rigorous, and serves a very valuable purpose," Roberts said. "It allows us to reflect on our programs and practices in order to ensure quality and relevance, identify how we can improve upon them, and expand ways we can positively impact our region."
IUN's accreditation was renewed for five years and reflects the college's commitment to continuous improvement, IUN said.