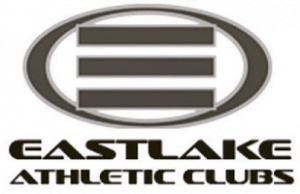 ELKHART – Eastlake Athletic Club announced Aug. 8 that it has acquired Fitstop, which operates seven fitness centers, including five in Indiana and two in Michigan.
The Fitstop sites offer many services including cardio and strength training, group classes, martial arts training, child care, tanning, 24-hour access and nutritional supplements. Fitstop's Indiana locations are in Grainger, Elkhart, Middlebury, Osceola and Mishawaka; the Michigan sites are in Dowagiac and White Pigeon.
The purchase of Fitstop fits into Eastlake's mission to promote health, wellness and activity by having the largest network of fitness centers in northern Indiana, said Jeremy Sexton, general manager of Eastlake Athletic Club.
 "Our goal is to eventually combine all these clubs and merge the memberships to provide total access," said Sexton. "For now, Eastlake's management team wants to take time getting to know the clubs, staff and members in order to best determine what changes or improvements need to be made. Once we have a good understanding of the clubs, we'll work on combining the memberships."
Eastlake Athletic Club is a family-owned network of 10 athletic and fitness clubs in Northern Indiana, with locations in Elkhart, Kosciusko and St. Joseph counties.

Larry is an award-winning journalist with more than 25 years of experience working with daily newspapers and business-to-business publications around the Midwest. Avila, a graduate of Central Michigan University, is a Michigan native. He resides in Crown Point.

Latest posts by Larry Avila (see all)