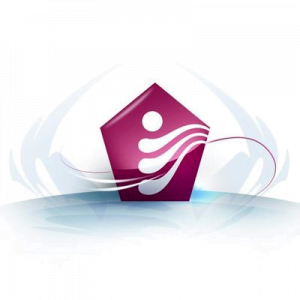 MUNSTER – The American Heart Association/American Stroke Association recently presented the hospitals of Community Healthcare System with Get With The Guidelines – Stroke Quality Achievement Awards.
St. Catherine Hospital and St. Mary Medical Center achieved Gold Plus status and Community Hospital earned Silver Plus.
The hospitals also earned Target: Stroke honor roll status, which recognizes hospital staff for their commitment and success in treating stroke patients with the appropriate, timely care according to national guidelines based on scientific evidence.
The Get With The Guidelines program is designed to help hospital teams provide the most up-to-date, evidence-based guidelines with the goal of speeding recovery and reducing death and disability for stroke patients. The quality measures focus on appropriate use of guideline-based care for stroke patients, including aggressive use of medications such as clot-busting and anti-clotting drugs, blood thinners and cholesterol-reducing drugs, preventive action for deep vein thrombosis and smoking cessation counseling.
Improving stroke care in Northwest Indiana is a priority, as noted by the findings in the 2016 Community Health Needs Assessment conducted by local hospitals. Stroke is the fourth leading cause of death in Lake County at 43 percent, higher than the state and national averages of 41.7 and 36.9 percent, respectively.

Larry is an award-winning journalist with more than 25 years of experience working with daily newspapers and business-to-business publications around the Midwest. Avila, a graduate of Central Michigan University, is a Michigan native. He resides in Crown Point.

Latest posts by Larry Avila (see all)