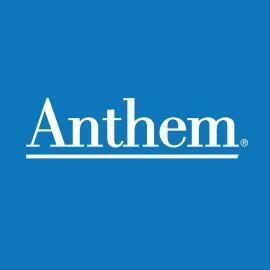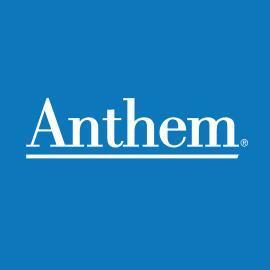 Health insurance giant Anthem Inc. said it has completed its purchase of Aspire Health, the nation's largest non-hospice, community-based palliative care provider.
Nashville-based Aspire provides services under contracts with more than 20 health plans to consumers in 25 states, including Indiana. The company uses proprietary predictive clinical and claims-based patient algorithms to identify patients with a serious illness who may benefit from an extra layer of support.
Aspire was founded in 2013 by former U.S. Senator and physician William Frist and Brad Smith, who serves as the company's CEO. Aspire has five locations in Indiana including Ft. Wayne, Gary and South Bend.
Financial terms of the transaction were not disclosed. Anthem in a statement said Aspire Health will operate as a wholly-owned subsidiary of Anthem, and its associates will join Anthem's diversified business group.
Anthem said the acquisition should not impact earnings in 2018 but may provide some growth to earnings in 2019.  
Indianapolis-based Anthem Inc. serves more than 74 million people through its affiliated companies, including nearly 40 million within its family of health plans.

Larry is an award-winning journalist with more than 25 years of experience working with daily newspapers and business-to-business publications around the Midwest. Avila, a graduate of Central Michigan University, is a Michigan native. He resides in Crown Point.

Latest posts by Larry Avila (see all)