Northwest Indiana finds strength in industrial market as hot spot with ample access to Midwest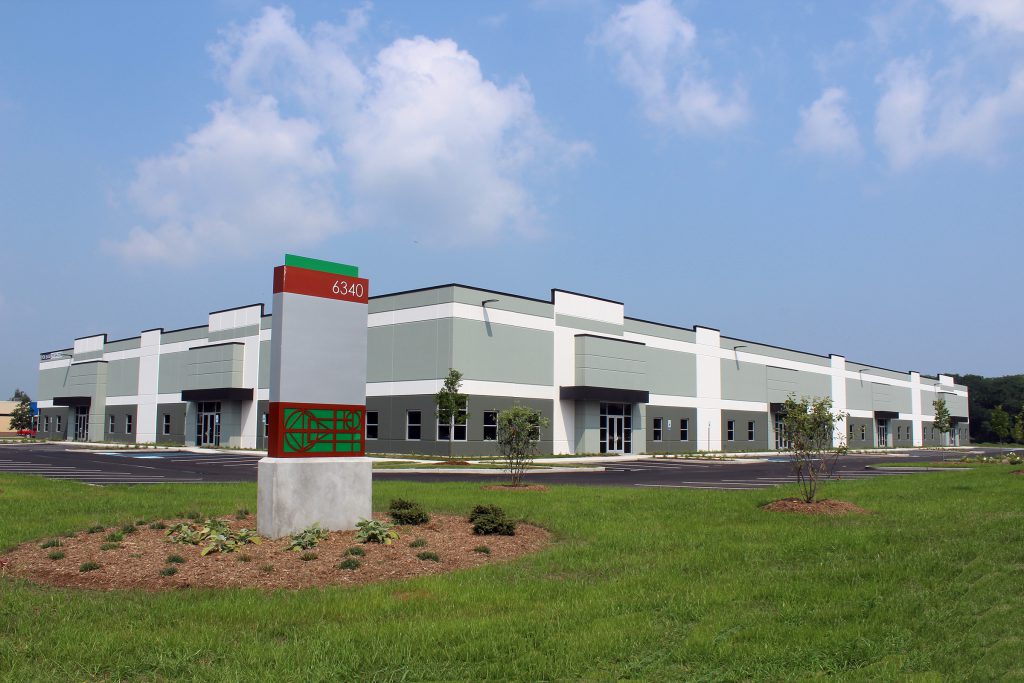 But years of high taxes and red tape have developers shifting their focus elsewhere: Namely, to the Hoosier state.
Just 30 miles from Chicago, the Indiana state border presents with an unassuming nature not unlike that of its Midwestern roots. For the business world, where appeal lies in profit margins and efficiency improvements, that state border represents far more than meets the eye. On the other side lies a business-friendly legislature, tax incentives and congestion-free highways. It's a market developers can't help but be drawn to.
Indiana's appeal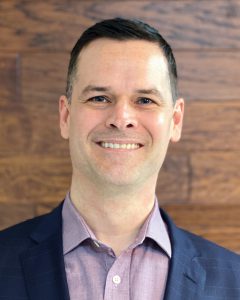 "There are a number of reasons behind the growth," said Aaron McDermott, co-founder and president of Latitude Commercial. "One part is a combination of Chicago, Cook County and the state of Illinois doing such a poor job at making that area good for business, as well as Indiana doing a very good job of attracting new businesses."
From the view at Latitude Commercial, a business-focused real estate company based in Crown Point, Northwest Indiana's industrial market is showing particular strength right now.
"Our proximity to airports, rail, the ports and the highways make it attractive for distribution centers to locate here to get goods to all parts of the Midwest," McDermott said.
Despite the strong demand for commercial space, building new sites is a particularly expensive proposition. Construction costs have skyrocketed, labor is in short supply and many businesses that are experiencing a spike in demand need new space now — not after a building has come to fruition two years from now.
That's where the lure of speculative buildings comes in. Established by experienced developers who save costs through creative designs and economies of scale, these buildings are empty shells that later can be customized to fit specific business needs. In fact, spec buildings offer companies a low risk, fast entry into their new market. They can take occupancy in weeks, rather than years. Tenants know the infrastructure they need — loading docks, overhead doors, water sources, fiber optic lines — are already in place. The red tape has already been cut, and launching operations can be immediate.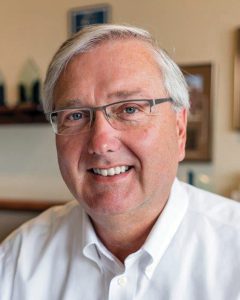 "Like much of the country, the current demand for spec space in Northwest Indiana is very strong right now," said Terry Larson, secretary/treasurer for Larson-Danielson Construction Co. Inc. of La Porte, whose company is designing a 115,000-square-foot speculative building. "There is simply not enough available space to satisfy the demand."
He said steel prices and longer delivery time frames also have created headwinds to bringing a spec building to market.
No signs of slowing
In the past 12 to 18 months, Northwest Indiana has experienced an increase in both building and tenant sizes. Empty spaces are being rented relatively quickly.
It's the result of economic fallout from the pandemic on urban areas such as Chicago. Residential growth in Indiana boomed first, and now is being followed by an industrial market that's been fortified by changing consumer demands after the pandemic.
"The most significant example of this trend is Amazon, who has entered the market, absorbing both speculative industrial space and build-to-suit space in our market," said Michael O'Connor, vice president of development and leasing at Holladay Properties. "Developers of speculative industrial space have followed the Amazon lead and are entering the market."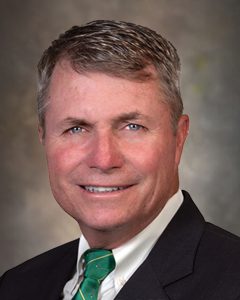 For all of the negatives that came along with a global pandemic, there has been an economic upside for online retailers and distributors. Indeed, consumer spending is strong, with no signs of slowing.
"COVID has certainly led to an increase in demand for distribution services and increased demand for a variety of consumer products," O'Connor said. "The COVID impact to the economy certainly resulted in a number of losers but also a number of winners. The winners are driving the demand for speculative industrial space in the near term."
They will likely continue to gain interest from other retailers, who are quick to play catch up with Amazon's business spike.
"More and more retailers such as Walmart, Target — and even local companies like Strack & Van Til — are offering pick up or delivery services directly from their stores," Latitude Commercial's McDermott said. "This could have a big impact on the industrial market if retailers don't see the need to buy expensive land and erect class A retailer locations when they may be able to get away with a much smaller presence in the market but build a large distribution center nearby."
As evidenced with Amazon, the industries most interested in Northwest Indiana are distribution sectors — specifically, those focused on consumer products, food production and automotive sectors. Holladay also reports demand from smaller tenants — those looking for between 5,000 and 20,000 square feet.
And the characteristics of speculative buildings are changing, as e-commerce-related warehousing grows. Tenants are looking for tall interior clear heights — up to 40 feet in some cases. They want efficient dock access and right-sized office build outs, along with nods toward sustainability: rooftop-mounted solar panels and EV charging stations.
Of course, when potential tenants ask, developers are quick to supply.
"We have planned the flex-industrial product to provide appealing designs, representative of institutional quality space while benefiting from economies of scale, which smaller tenants would not achieve in smaller, single tenant buildings," O'Connor said.
A particularly striking example of speculative building success is the 250,000-square-foot development by Crow Holdings in Merrillville. It opened with just one tenant, taking up half the building. In the year since, two additional large tenants have settled into the balance of the building.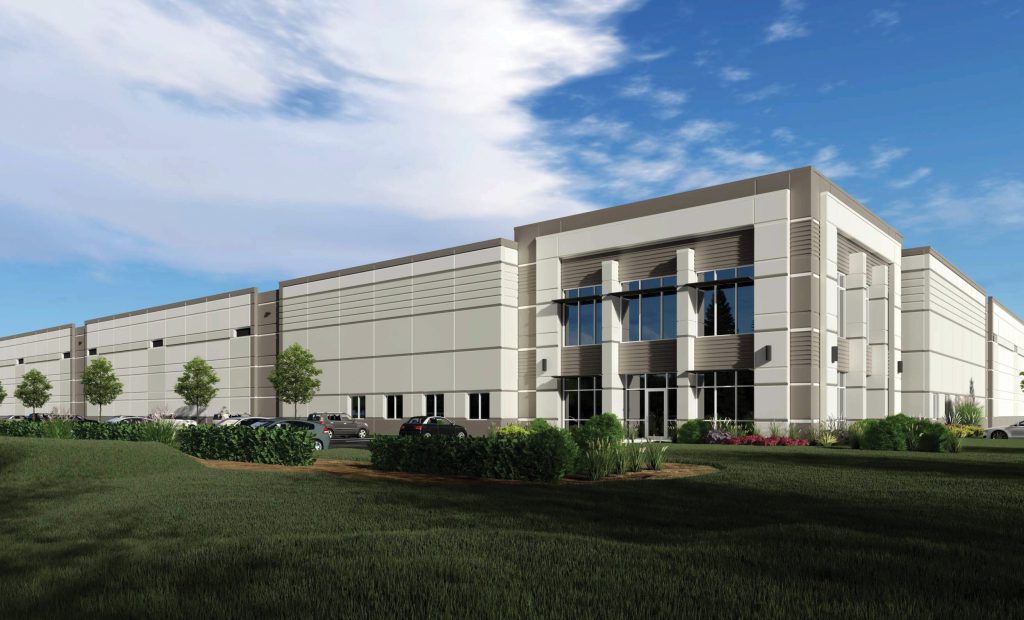 "That should catch the attention of a lot of developers around Chicago and the Midwest," McDermott said. "What a lot of us have been saying for years is true: There is a large shortage of product like that around here."
That successful Merrillville speculative site is in Holladay Properties' AmeriPlex development, where business is in high demand and growing.
"We are glad to have made land investments in Northwest Indiana 20 years ago," said Tim Healy, chief executive and president of Holladay Properties. "We knew the day would come when Illinois would reach a tipping point with its noncompetitive business climate."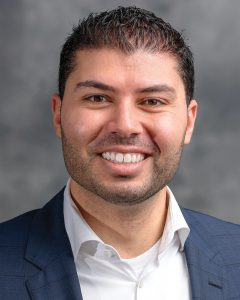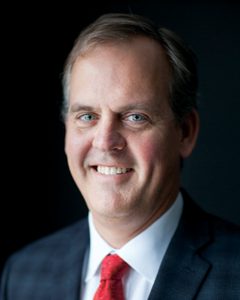 He said Holladay has been championing the virtues of Northwest Indiana for two decades. "Close enough to Chicago without all the Illinois baggage," Healy said.
Consider the example of Domino's Pizza Inc., a global company that recently chose Merrillville to build a $50.3 million production and warehouse facility. There, the 110,000-square-foot facility will provide pizza dough for Domino's stores throughout Indiana, Illinois, Michigan and Wisconsin.
"We're thrilled to build our newest supply chain center in Merrillville," said Matthew Zaia, Domino's vice president of development. "We look forward to opening our new center, which will help Domino's stores around the Region provide great-tasting pizza to customers every day."
Merrillville was the ideal location, Zaia said.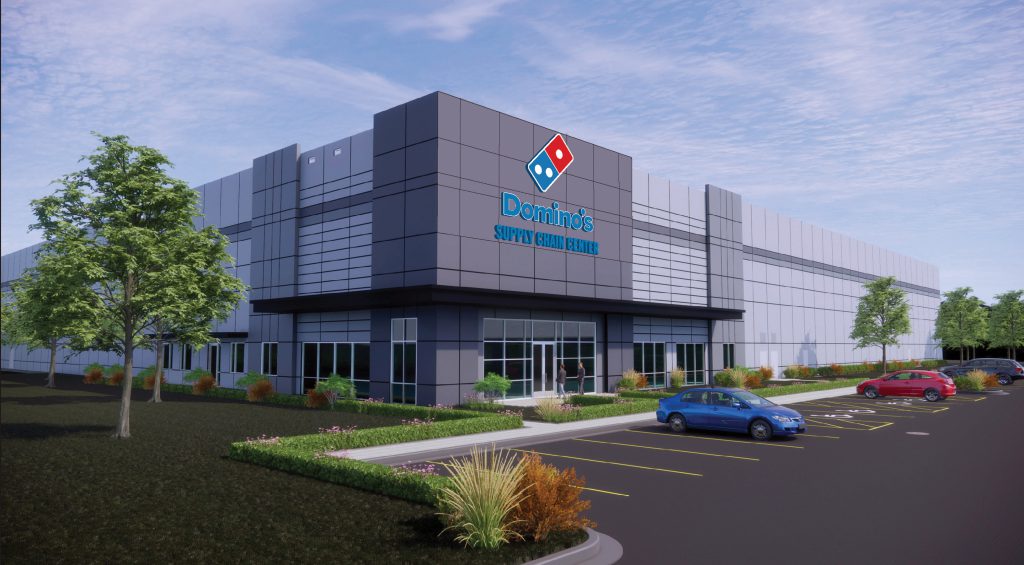 "Logistics, the location and proximity to existing stores were all heavy drivers in our decision to choose this location," he said. "We also wanted to ensure that the center location was not only great for today but for future store locations as well."
Not only does the state also offer a low tax base for the new Domino's facility, the Indiana Economic Development Corp. also offered Domino's up to $2 million in conditional tax credits and up to $100,000 in conditional training grants based on the company's job creation plans.
"We could not be more excited to be in the Hoosier state and its hard-working workforce," Zaia said. "We're so grateful for the infrastructure investments that continue to be made and the great relationships that we've been able to establish with the local and state offices."
More than a distribution hub
The speculative market isn't the only area experiencing growth, however. Architectural and construction firm Chester Inc. of Valparaiso focuses primarily on custom design-build, builds and expansions — a market that's particularly busy for the industrial industry.
"During the pandemic, we saw shifts for overall office and commercial builds and some uptick in the industrial sector," said Rich Shields, Chester's director of marketing and business development.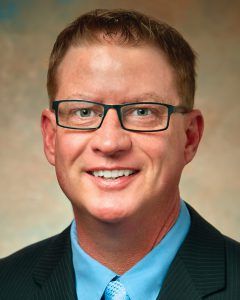 Case in point: Chester recently worked with a local machine shop to build an expansion on their longtime location. The company needed a shift to fit their changing needs and putting on a custom expansion — rather than moving to a larger building entirely — allowed the company to maintain its Northwest Indiana location. As a bonus to the local economy, the expansion gives the employer the opportunity to retain its existing workforce while hiring additionally from within the community.
"We find it's more beneficial to customize with design-build construction," Shields said. "Why give them something they may not need immediately, but the option to grow and expand as their business expands?"
After all, Chester's manufacturing client knew exactly what many relocating companies are just now finding out: The people who live and work in Northwest Indiana enjoy their communities.
"We're seeing an influx of companies who want to retain and expand their talent," Shields said. "This is a safe place to raise a family, and the school systems are great."
Shields said Northwest Indiana residents love the location and neighborhoods.
"People come here for the Dunes, the proximity to Chicago and the lakefront," he said. "We're seeing people come for all Northwest Indiana has to offer."
Click here to read more from the October-November 2021 issue of Northwest Indiana Business Magazine.